SERVICE & MAINTENANCE DIVISION
WHY TAKE OUT A SERVICE & MAINTENANCE CONTRACT WITH ORBITAL?
PRIORITY RESPONSE Clients under a maintenance contract with Orbital will have priority response through our 24/7 callout service. This gives you peace at mind that whenever you need us, we will be there.
UPHOLD EFFICACY & RELIABILITY An air conditioning system's efficiency declines rapidly unless you keep it maintained through regular maintenance checks. What's more, emergency breakdown call outs can be extremely costly.
ENVIRONMENT & HEALTH Ill maintained systems run inefficiently, which means they run harder and longer, generating higher Co2 emissions and allowing the spread of pathogens and bacteria which pollute the air you breathe.
LEGAL OBLIGATION Under current regulations, users of air conditioning systems are responsible for preventing the emission of F gases. Units containing 3kg or more of refrigerant gas are required, by law, to be inspected at regular intervals.
BOOK A VIRTUAL CONSULTATION WITH OUR SERVICE & MAINTENANCE EXPERT JULIA STRIVENS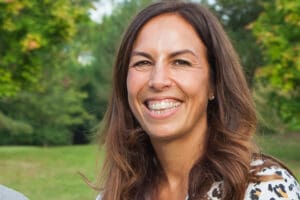 Extended Warranty Offering