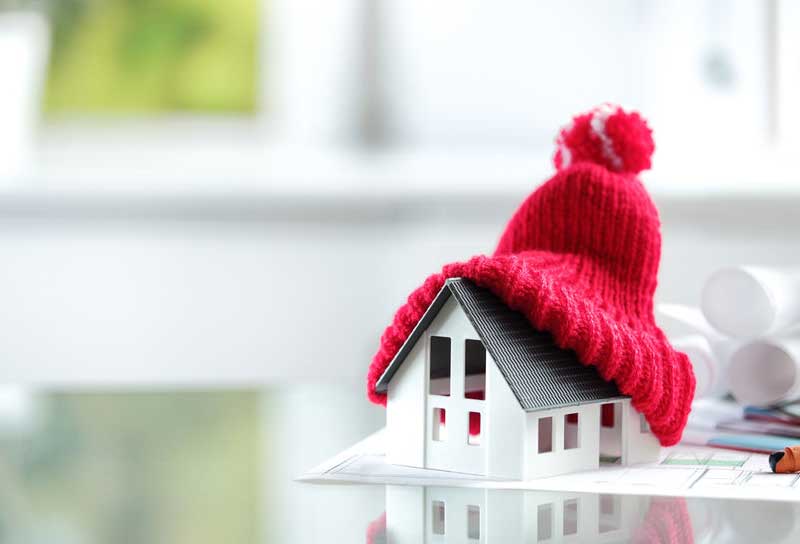 Renewable energy for your home
People all over the UK are making the move to home renewables. Whether it's out of concern for the environment, an effort to cut fuel bills, or a desire to have the latest technology, many householders are living lower carbon lives by harnessing natural resources for heat and power.
A third of UK electricity was generated by renewables in 2018, up an impressive 10% from 2015. While this will partly be down to larger scale wind and solar farms, the systems we choose for our own homes can also help mitigate the immediate problem of climate change.
Energy On Cloudy days too
Trevor from Dumfries and Galloway was keen to replace his expensive LPG heating system. He decided to install a solar PV system to generate electricity and an air source heat pump to heat his home and provide hot water. Solar PV systems convert sunlight into electricity, even on a cloudy day, and air source heat pumps can extract heat from the outside air even when the temperature is as low as -15⁰C.
The new systems, which only took a few days to install and didn't cause much disruption. Since having the solar PV and heat pump installed, Trevor has used his smart meter to track his energy use and estimates he has halved his energy bills. He also benefits from payments for the heat and electricity he generates from the RHI and Feed-in Tariff (FiT). The Energy Performance Certificate (EPC) rating for Trevor's home has jumped up from a D to an A and he is pleased to report, 'I have saved money and can afford to have the house warm all the time.'
Click here to read the original article by Rebecca Milligan, at The Energy Saving Trust