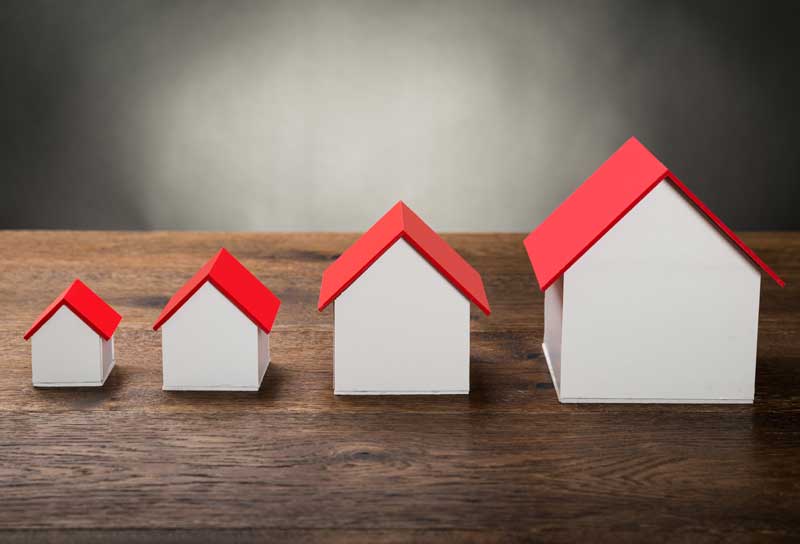 One home every minute…
More than "one home every minute" will need to be refurbished in the UK between now and 2050, according to a report by the UK Green Building Council (UK-GBC), and it is likely that 25 million existing homes will still not meet the insulation standards required by this time.
The report, 'Building Places That Work for Everyone', says four out of five homes that will be occupied in 2050 have already been built. That means 25 million homes need refurbishing to the highest standards by 2050. The UK needs to cut carbon emissions by 80% by then and a third of those emissions come from heating draughty buildings.
Such home renovation would save on bills and improve people's health, comfort and happiness and the UK-GBC says the "fiddly business of insulating roofs, walls and floors creates more jobs and has more benefits than any existing infrastructure priority".
The report recommends:
Setting staged targets for refurbishing buildings.
Reintroducing the "zero-carbon" standard for buildings from 2020.
Recognising energy efficiency as a national infrastructure priority.
Setting long-term trajectories for ratcheting up home energy standards.
Obliging commercial buildings to display the amount of energy they use.
BSRIA has welcomed the report, which it says discusses a crucial issue directly affecting homeowners, home occupiers, and the environment.
Tassos Kougionis, principal consultant – residential, at BSRIA's Sustainable Construction Group, said: "It is true that the existing housing stock in the UK suffers from low energy efficiency, along with other inherited issued. This not only creates social implications, as in the case of fuel poverty, environmental issues, and high carbon emissions but also directly affects the health and well being of the people living in these properties."
The wider economy – through additional construction claims, impact on investment, frequently required retrofit work, additional NHS costs and potential reduction in people's productivity – is also affected, Mr. Kougionis explained.
To read the full article in HVP Magazine click here
Here at Orbital Climate, we are committed to providing an entirely bespoke solution to meet every customer's individual requirements in Air Conditioning and Ventilation. With though legislation on how we heat, cool and ventilate our homes now, please look no further for sound advise. If you have any questions regarding meeting the required standards please get in touch by calling 0800 246 1615 or use our click here to contact us by email