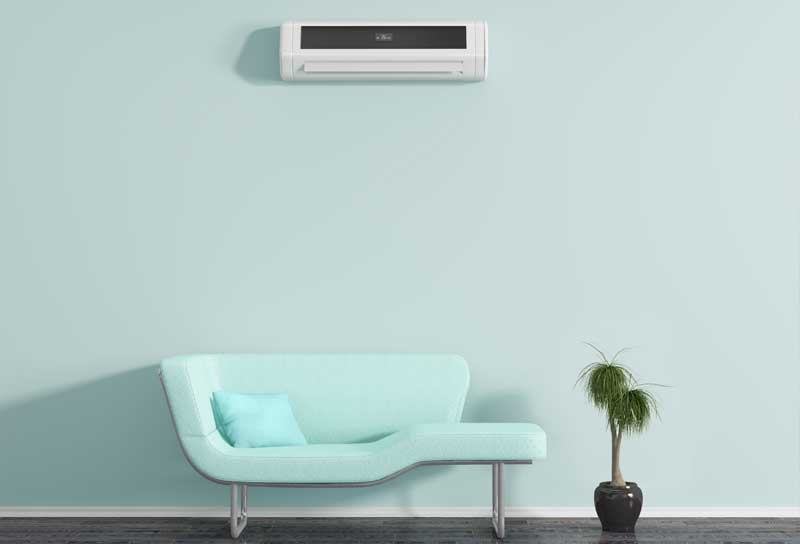 Air conditioning makes a cool choice
What are the features that make the biggest difference to the desirability of a property? Is the old adage that kitchens and bathrooms sell houses really true? Should you rip out those old-fashioned period features or do they add value?
SellingUp.com has conducted an exclusive survey of 2000+ people with Populus, one of the UK's leading market research firms, to examine which features buyers would actually want to find in their dream home and which they can live without.
The survey looked at Air Conditioning:
Air conditioning used to be something that Brits only experienced in their cars or on holiday, but more people seem to be seeking the benefits of breeze at home.
Fitted air conditioning units in sleeping and living areas were wanted by 57%of those polled, with just 7% not wishing to have it in a dream property purchase.
The appeal of air conditioning was not significantly related to gender, and was desired almost equally by the majority of people in every age group.
To read the full article on What makes a dream property – Click here 
Give us a call on 0800 2461615 to find out how Orbital can help you make your property more desirable to buyers by installing Air conditioning.