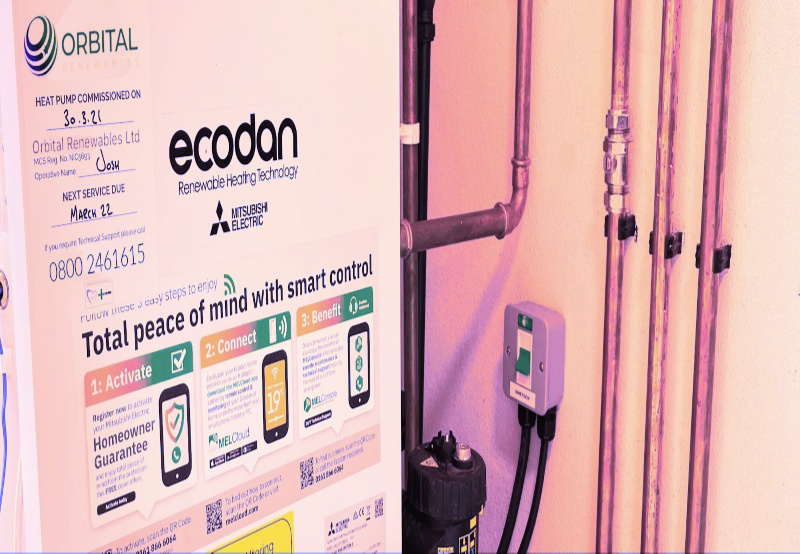 5 Reasons to Invest in an Air Source Heat Pump
Okay, so you may have heard about eco friendly air source heat pumps, but do you know how they work? Allow us to indulge you 😉
They are designed to transfer heat, absorbed from the air outside, to an indoor space, via a 'wet' central heating system, to power radiators and provide hot water. However, an air source heat pump can also function as a cooling system, in the summer months, and are most often situated outside your home or office.
We have listed, what we consider to be, the 5 main advantages of an air source heat pump, below:
Air source heat pumps can be powered by renewable energy sources, such as wind or solar power, as opposed to electricity, and produce a much lower carbon footprint.
They will save you money on your energy bills
You could receive payments, for producing your own heat, via the UK's Renewable Heat Incentive
The are extremely Efficient during the summer months, thanks to high Seasonal Energy Efficiency Rating (SEER)
They are hard wearing and durable. With proper care and maintenance they can be operational for up to 20 years
If you would like to receive more information regarding Air Source Heat pumps, pertaining to installation and maintenance, or have any queries relating to your heating and cooling requirements, Steve (our Air Source Super Geek!) is waiting to take your call.